The pandemic has deprived thousands of young people, currently in Year 10 and Year 11 in schools across Cambridgeshire and Peterborough, of the opportunity to undertake in-person work experience.

So, Cambridge 2030, in partnership with Form the Future, Cambridgeshire Community Foundation and Cambridgeshire County Council, have launched the Careers Drive campaign and are calling on the Cambridgeshire business community to unite in supporting these young people by pledging in-person work experience placements when workplaces and offices are open again.

There are nearly 17,500 students in Year 10 and Year 11 across the county, many of who would have been reliant on their schools to help facilitate work experience for them in a usual school year. However, with so many workplaces remaining closed and many of the country's largest employers not planning to open their offices again until the end of the year, the opportunities are severely limited, risking even further disadvantage for the COVID-19 generation of young people.

Those most severely disadvantaged by the lack of work experience opportunities are the 3,847 students who come from disadvantaged backgrounds and qualify for Pupil Premium. These young people are most likely to receive most benefit from in-person work experience but they are the least likely to be able to secure work experience placements for themselves.

We are appealing to the business community to make a pledge to support young people to gain work experience. Advice and support will be offered by Form the Future if you need it to be able to set up a meaningful work experience programme.

We are also appealing to employers who wish and are able to provide quality in-person work experience placements for students who are currently in Alternative Provision (not in mainstream schools). These young people are at greatest risk of becoming NEET (Not in Education, Employment or Training) and, for them, quality work experience can have an even more significant positive impact on their outcomes.
HERE ARE THE WAYS THAT YOU CAN SUPPORT THE CAREERS DRIVE:
Offer one-week of meaningful, in-person, work experience at your company or organisation for Year 10 and Year 11 students, before July 2022.
Create a Careers Drive Passport in partnership with your suppliers and contractors to offer one-day experiences to make up a full week which a young person can redeem on dates set by you and your partners
---
Donate to the Careers Drive Fund, through Cambridgeshire Community Foundation, to support young people from disadvantaged backgrounds in covering the expenses associated with work experience, for example, travel costs, subsistence, clothing, or costs associated with caring responsibilities.

All pledges of work experience can be made online through Form the Future – the team will collate the offers and match them with schools. Companies will be able to express a preference to work with schools of their choice but in all cases offers will be made to Pupil Premium students. Please make your pledge here: https://forms.office.com/r/b7LHtwABq9 or by scanning this QR code: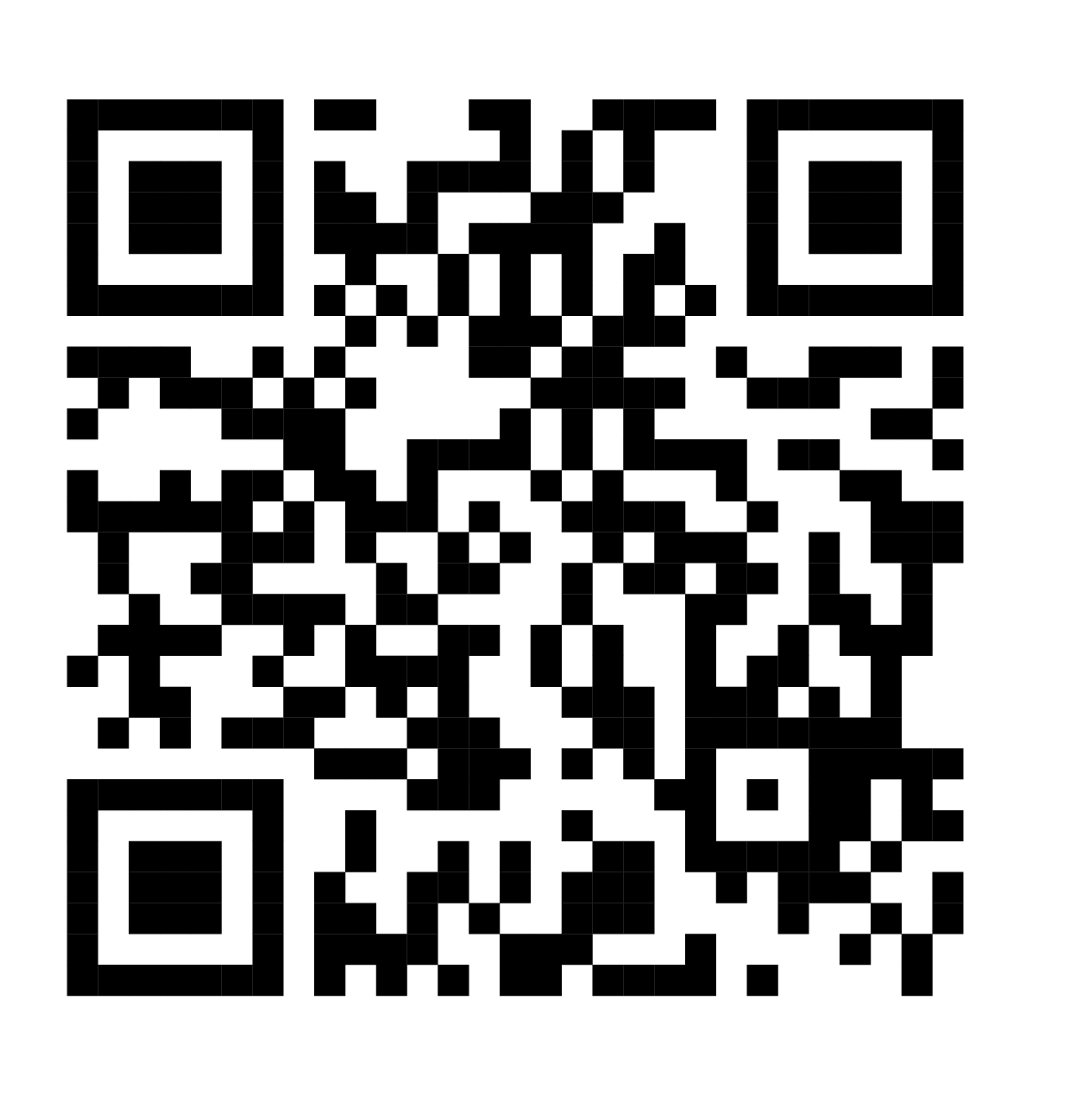 You'll be in good company
Cambridge 2030's ambassador is Julie Spence OBE QPM His Majesty's Lord-Lieutenant of Cambridgeshire. The Committee members of Cambridge 2030 are Gavin Howard, Simon Humphrey, Jonathan Martin, Tariq Sadiq and Alison Taylor.
Organisations involved in consultation to establish Cambridge 2030 include:
Cambridge County Council
Cambridge City Council
NHS
Cambridge Citizen's Advice
Arm
Marshall
Conscious Communications
Howard Group
Cambridge Commons
Cambridge Ahead
Cambridge Network
Cambridge Meridian Academies Trust and Cambridge Area Partnership
Cambridge Academic Partnership
Stephen Perse Foundation
Fullscope
Allia
Form the Future
Cambridge United Community Trust
Cambridge Community Arts
Red Balloon
Cambridge Citizen's Advice
YMCA
It Takes a City
Centre33
CoFarm